FOR HELPING US SAVE LIVES
FOR MAKING OUR WATER WISH POSSIBLE
TO OUR COMMUNITY SUPPORTERS- WE COULDN'T DO IT WITHOUT YOU!
Recruiting male or female members who want to give back to their local community.
Becoming part of the team is a commitment: Shifts can include being on call on weekends and weekdays. All volunteers are also required to attend monthly training sessions on the fourth Wednesday of every month.

Other Requirements: – Valid Class 5 Drivers License – First Aid CPR Level C All other training provided by Lloydminster Rescue Squad.

Interested in becoming a member? Inquire for more details.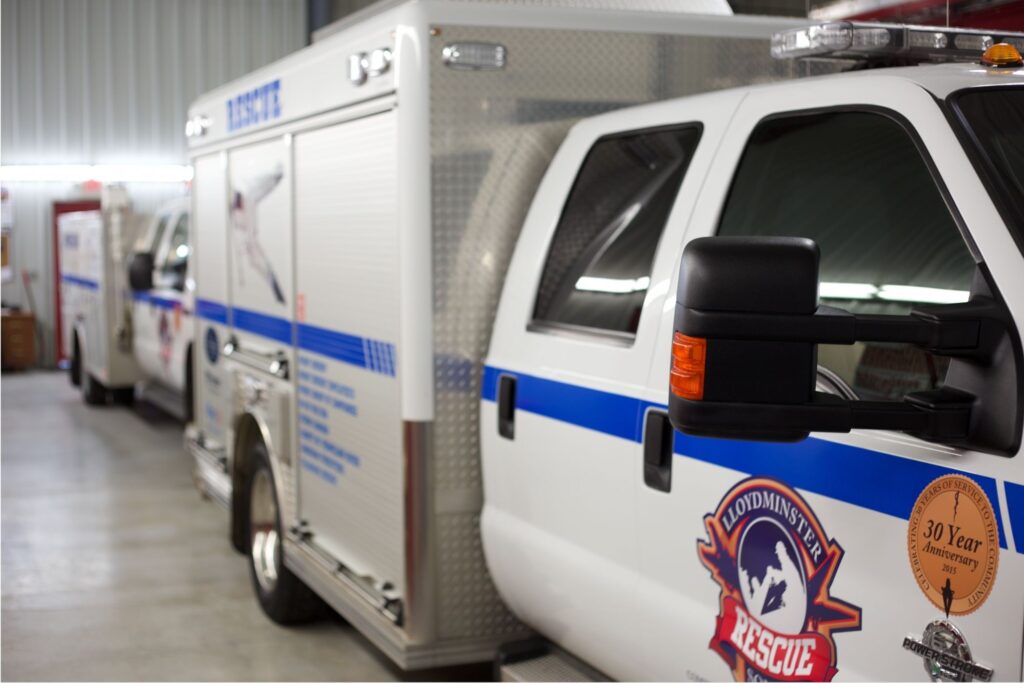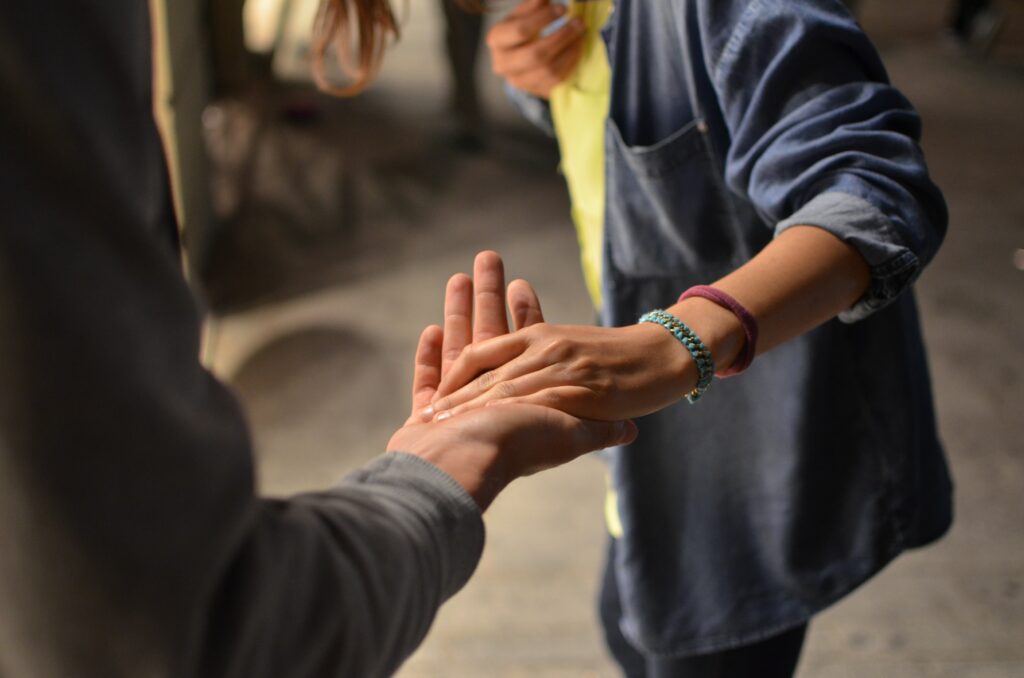 Help us by volunteering your time at fundraising events, such as Sirens & Sapphires Gala.
Donations go into the operation of LRS including training, insurance costs, fuel costs and maintenance of equipment. All expenses are essential as every aspect is important to the service we provide.